Boost YOUR Business with Beacon Broadband
Partner with Beacon Broadband as your local Internet service provider and optimize your professional performance. We are building a state-of-the-art fiber network that provides future business solutions now. We are the Internet service provider local businesses turn to when they need fiber Internet connectivity and advanced voice services.
Better Business Solutions Start with Beacon Broadband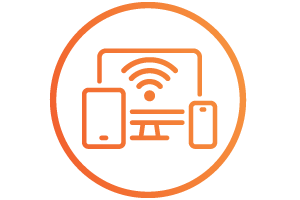 Ultra-Fast Fiber Internet
Our 100% fiber network provides the fastest and most reliable connection available for your business. With Beacon Broadband fiber internet service you get the connection you deserve with symmetrical speeds for upload and download efficiency and there are never data caps. 
Beacon Broadband is committed to supporting your business. We offer customized fiber internet solutions to fit the needs of every business including yours. 
Best-in-Class Calix GigaSpire Blast®
Support your business with cutting-edge Wi-Fi technology. Beacon Broadband offers full coverage consultations so you'll never have weak Wi-Fi areas at your place of business. With Beacon Business Solutions you'll receive up to 3 Wi-Fi extenders at no extra charge.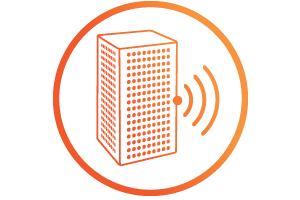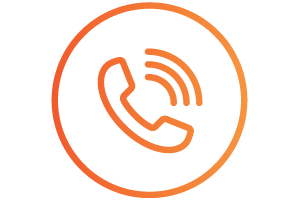 Advanced Business Voice
Introducing feature-packed Advanced Business Voice services so your business can be heard – loud and clear! Our service provides reliable, crystal-clear calling for your organization, as well as business-ready features including call waiting and voicemail. All at a price so reasonable that you'd call home about it. Get reliability, quality, and all the Advanced Business Voice solutions your business needs at one low price.
Get Beacon Broadband Business Solutions Today!