Welcome to the Ultimate WiFi Experience

Powerful WiFi
With the Beacon Broadband GigaSpire Blast router, enjoy peace of mind with whole-home coverage. Connect over 250+ devices while enjoying uninterrupted surfing, streaming and gaming. 

Worry Free
From our 100% free installation, to our technical support, enjoy the high-speed fiber broadband experience. 

Control
Enable a guest WiFi network, set parental controls, and test your WiFi speeds with our powerful CommandIQ app. 

Set up 
In less than one minute set up your whole system

Connect 
The freedom to link your whole home and smart devices 

Secure 
Internet speed testing- put your connection to test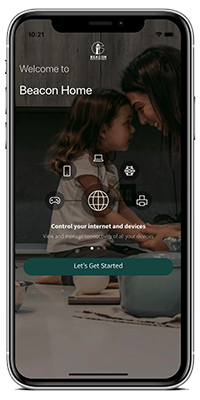 Protect 
Set up Parental Controls and regulate the web with ease 

Enable 
Create a guest network - connect you to others with a simple tap 

Analyze 
Manage guest access and network speeds
Expand your Experience by Enabling ProtectIQ™ and ExperienceIQ™
Within the Beacon Home App
ProtectIQ™
Make sure what's outside of your network stays there.
After signing up for ProtectIQ™, Beacon Broadband will work quietly in the background of your Gigaspire Blast Router to provide an extra layer of protection against malicious traffic. Data coming into your network will be scanned for viruses, malware, and other malicious content, and you will receive a notification as soon as something suspicious is identified. You can even view all blocked activity within ProtectIQ™'s main menu in your app.
What do you need to do if you receive a notification? Nothing at all. These threats are automatically blocked from entering your network so you can get back to doing what you love. We'll handle the monitoring.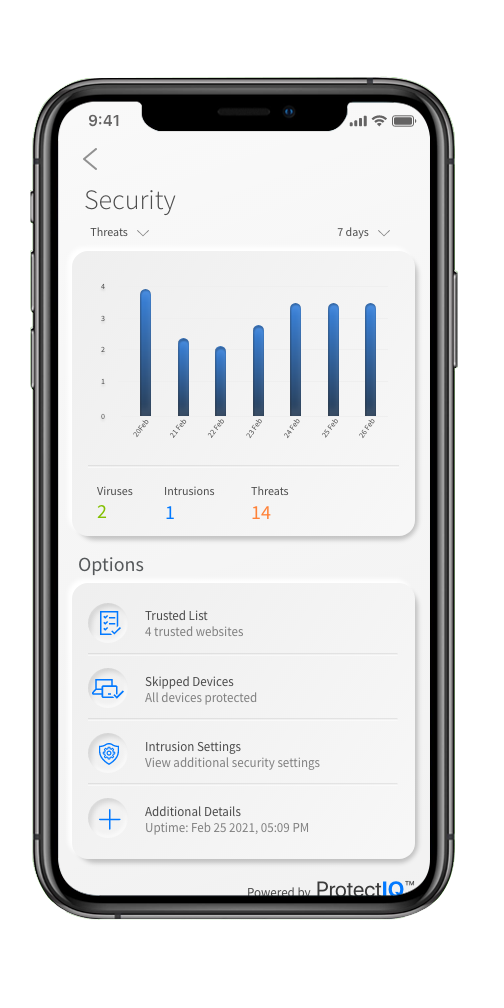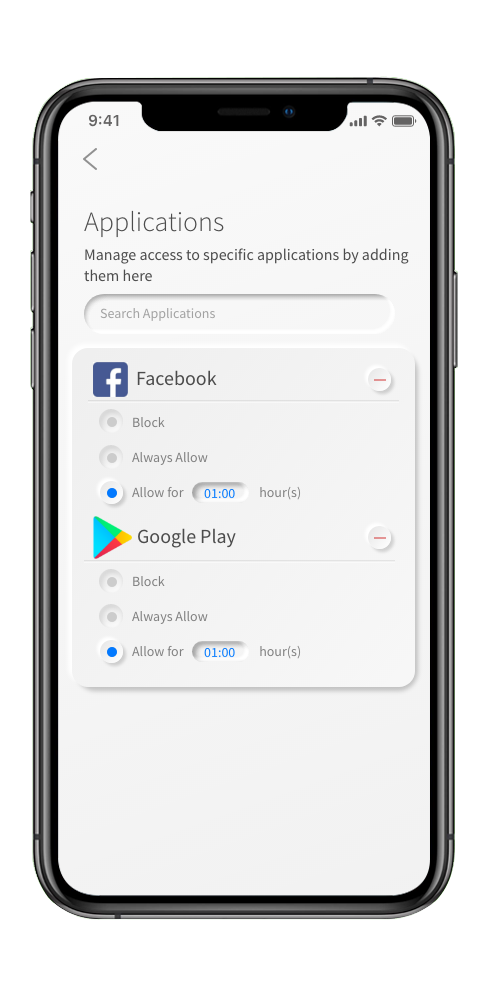 ExperienceIQ™
Enforce your internet rules by setting up profiles for specific devices, filter content, websites, and apps with ExperienceIQ™
Ready for even more parental control? ExperienceIQ™ allows you to manage screen time, content, and internet access all in one place.
After you've created profiles for each user in your home, take control to the next level by applying Filters to remove access to certain categories of content, specific applications, and even limit the amount of time allowed each day per application or website. Is there a certain website the kids aren't allowed to visit? Beacon Broadband has made blocking applications and websites a breeze with ExperienceIQ™.
Better yet? You can even set time limits, offline hours for the day, and monitor daily, weekly, and monthly usage for each device.
full width paragraph
Upgrade your WiFi experience with Beacon Home.