Beacon Broadband Voice.
You can't get a better quality phone line with any other provider. Our fiber network
gives you the crystal-clear voice experience you expect.
Features include:
Voicemail to Email
Three-Way Calling
Emergency Calling
Call Screening
Call Forwarding
Caller ID
*A fiber access fee will be assessed for voice packages without a fiber internet plan.
It's time to take voice to the cloud!
By moving your home phone to the cloud, the only thing you lose is an expensive monthly bill. This cost-effective solution means you don't have to give up your home number in order to take advantage of the extra features, quality, reliability, and security.

Unlimited Long Distance
It's all included. No need to worry about getting hit
with unexpected long-distance charges.

Reliability
Prevent missed calls regardless of
natural disasters, network failures, or
hardware problems. Cloud call routing
instantly forwards calls as needed.

Keep Your Number
Set up is effortless. We'll port over your
existing number and get you set up.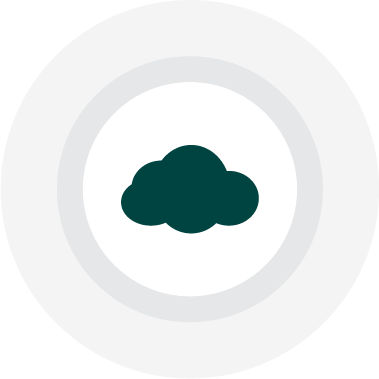 Blocked Robocalls
Nomorobo integration identifies
known robocallers and
telemarketers and blocks those,
protecting you from fraud, scams
and annoying unsolicited calls.

Dedicated Web Portal
The days of paper manuals are gone.
Have control over call waiting,
schedules, forwarding call screening
and more, with an easy to use web portal.
Reasons to consider experiencing Beacon Broadband's voice service.
1. Connectivity. The sound quality is superior to cellular. Beacon Broadband's voice service runs on our fiber network, with higher sound quality and clarity. This can also be very helpful for the hearing impaired and those who rely on a clear connection. 
2. Enhanced Safety and Security. You'll have peace of mind with Beacon Broadband's voice service, emergency services will have the ability to find your address easily. 
3. Closing the Digital Divide. You'll never have to worry about service availability. Beacon Broadband's voice service will reach the areas where no one else has gone.