Everyone deserves fast internet along with options that are simple, affordable, and local. 
We're pleased to offer three great packages to choose from.
*Actual customer speeds are not guaranteed and speed may vary based on several factors. Among other things, these factors include, end-user devices used and location/placement of the router.
Pricing for internet packages includes home installation, managed WiFi, applicable taxes, regulatory, and/or local government franchise fees. Prices and packages are subject to change.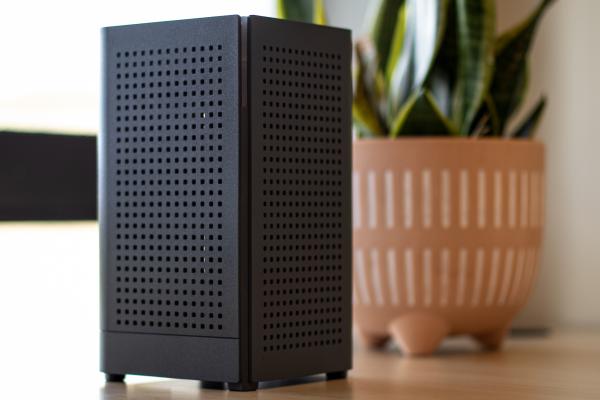 Fun Facts About Beacon Broadband Internet Packages:
We believe in more than reliable, high-speed internet. We are utilizing some of the best equipment available to ensure the ultimate experience. Our service includes a FREE state-of-the-art GigaSpire WiFi router.
Symmetrical speeds – our upload speeds are as fast as our download speeds. This means you can put things on the internet as fast as you can access them on the internet.
Peace of mind – you can monitor and adjust your home or small business network from the palm of your hand through the Beacon Home app.
About Our Fiber Internet Service

We're local and committed to bringing the high-speed fiber broadband experience where no one else will go. 
We're working to close the digital divide by providing broadband access to those in our rural communities. We believe everyone should have access to high-speed internet regardless of where they live. Our fiber internet experience includes the best equipment to ensure you get the most out of your connection. All of this means more stability, reliability, and less latency. Giving the community the best possible internet experience today and in the future.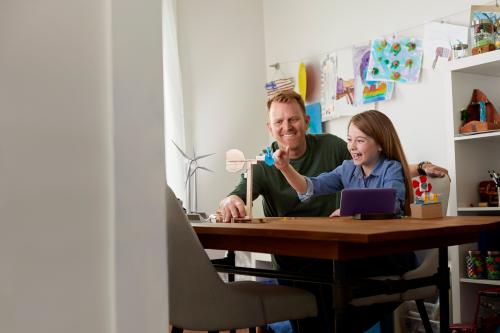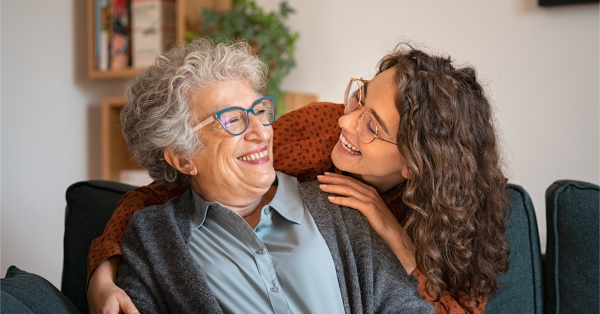 What is Fiber?
In the beginning days of the internet, you'd needed to have a modem connected to your telephone line and you'd hear all the buzzes, whirrs, and pongs, as it dialed your carrier's number and connected you to their server, where you'd be able to download data at the rate of 56kbps. Back then, we didn't even consider downloading music or movies, we simply went to the kitchen and made ourselves a cup of coffee while we waited for our single web page to appear.
The world has changed a lot since then and now we have a better way to connect. Fiber Internet.
"Fiber-optic broadband internet" is usually referred to as fiber internet or simply fiber. Fiber-optic lines are made up of small strands of glass or plastic cables, each about 1/10th the size of a single human hair. These lines transmit data using pulses of light that travel at nearly the speed of light. Today, it is state-of-the-art technology, offering optimal internet speeds with more bandwidth, and is considered by many to be future-proof. 
Fiber broadband offers speeds up to 2 Gigabit per second. The internet signal doesn't degrade over distance. And fiber provides peace of mind through reliability, so power outages and proximity to powerful electric equipment won't jeopardize your connection.