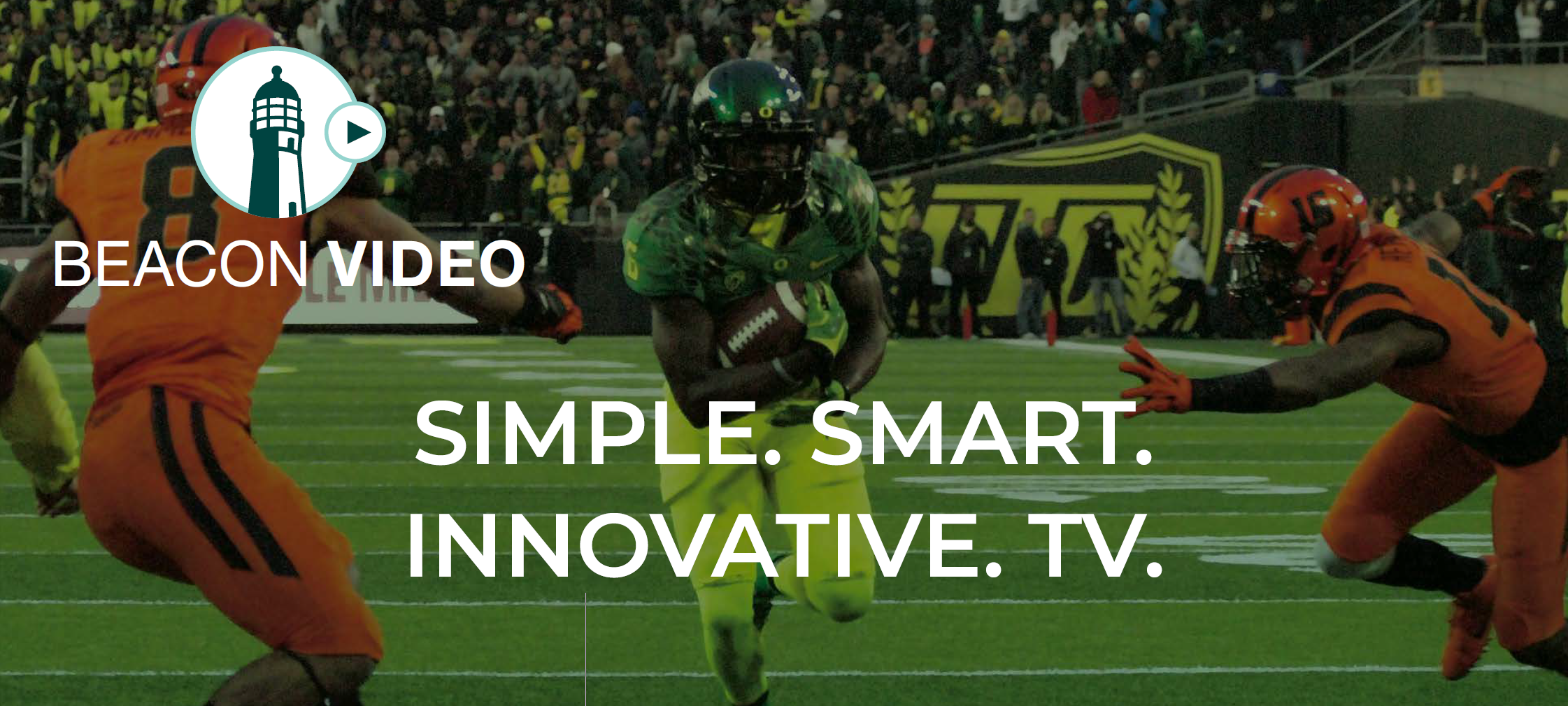 When you choose Beacon Broadband as your internet service provider, you can skip the cable and satellite companies and take advantage of our innovative and affordable Beacon Video television service. Enjoy local networks, your favorite channels, and a selection of optional premium services including NFL REdZone. Take control with the ability to pause and rewind live TV. Don't miss out with one click recording of your favorite shows or series with the complimentary 100-hour DVR. Plus, you'll receive an astounding selection of On Demand TV options to round out the ideal TV and Internet bundle.
Beacon Broadband customers can easily add Beacon Video to their existing internet service. Use Beacon Video with (an optional ) set-top box and remote control or enjoy your favorite programs on your internet-connected tablet, computer, or Smart TV. Beacon Video also works with your existing Amazon Fire, Apple TV, and Roku devices. The best streaming TV is now available on the Southern Oregon Coast? You better believe it.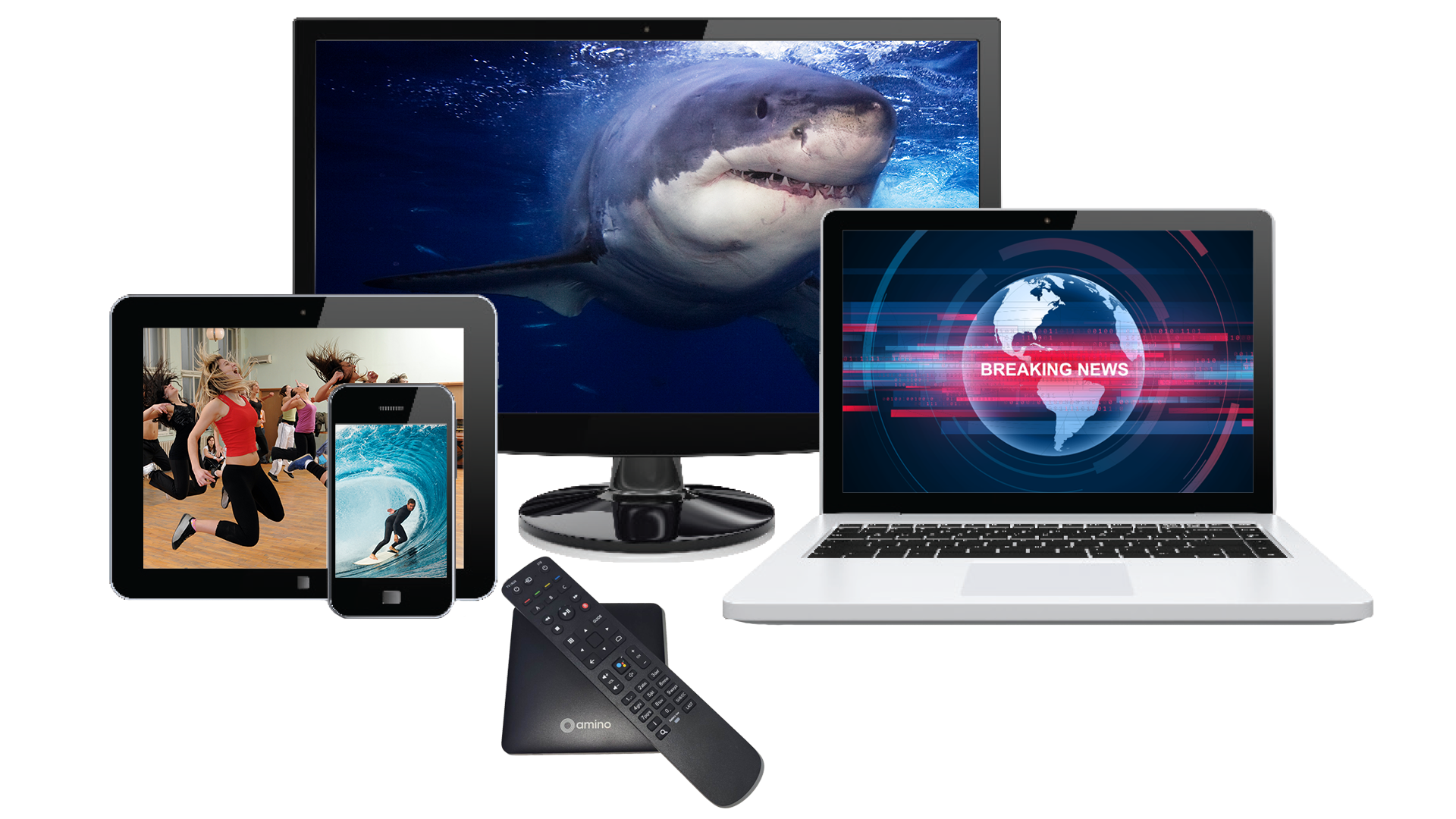 Discover a World of Entertainment
Local Channels

Pause and Rewind Live TV

HD content Included

100 Hour DVR Included

Robust On-Demand Content
Check out the great channels & packages:

Click the Curry Channel Lineup below to see the available channels in your area. 
* Monthly prices for customers using Beacon Video streaming app. Optional set (with remote control) top box is available and require and additional fee of $5 per * Monthly prices for customers using Beacon Video streaming app. Optional set (with remote control) top box is available and require and additional fee of $5 per month